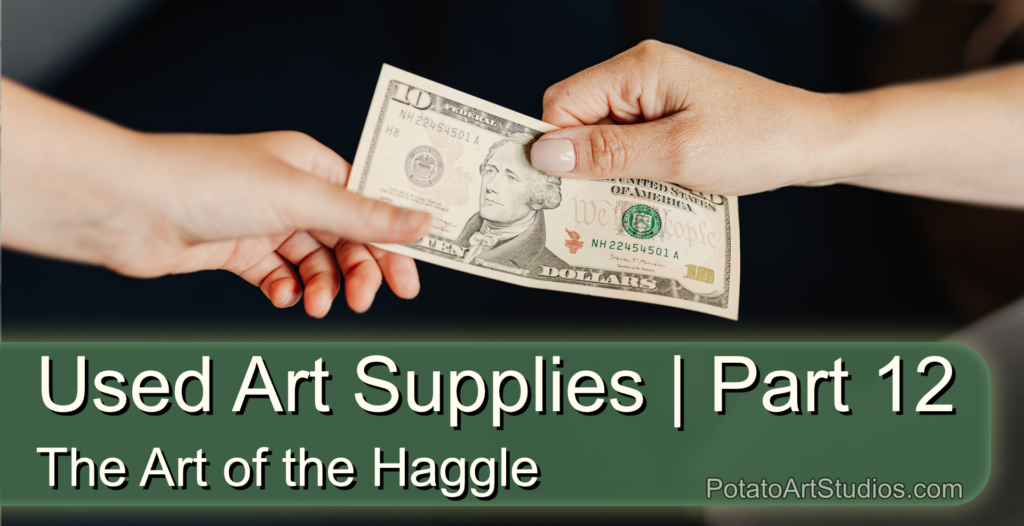 Haggling, bargaining, or negotiating. Whatever you want to call it, it's just a name to describe the situation when a buyer offers a lower amount for an item set by the seller. Here are a few tips based on my own experiences purchasing art supplies online and in-person.
In the world of art supplies, the second-hand market is alive and well – with many opportunities to score great bargains on high quality items for a fraction of the retail price. And the deals get even better if you can tactfully haggle!
As a background, most sellers set their price based on several factors:
The retail price (aka MSRP)
The amount of product used/remaining
How much the seller paid for the item
The rarity of the item
Many sellers who have been in the game for years are familiar with haggling prices. Some may choose to engage in price negotiations, while some will outright refuse. With a little tact, you can approach the seller with a lower price and come away with a deal.
When Do You Haggle?
Haggling commonly occurs when there is a discrepancy in the seller's asking price and market value for the item based on the item's condition.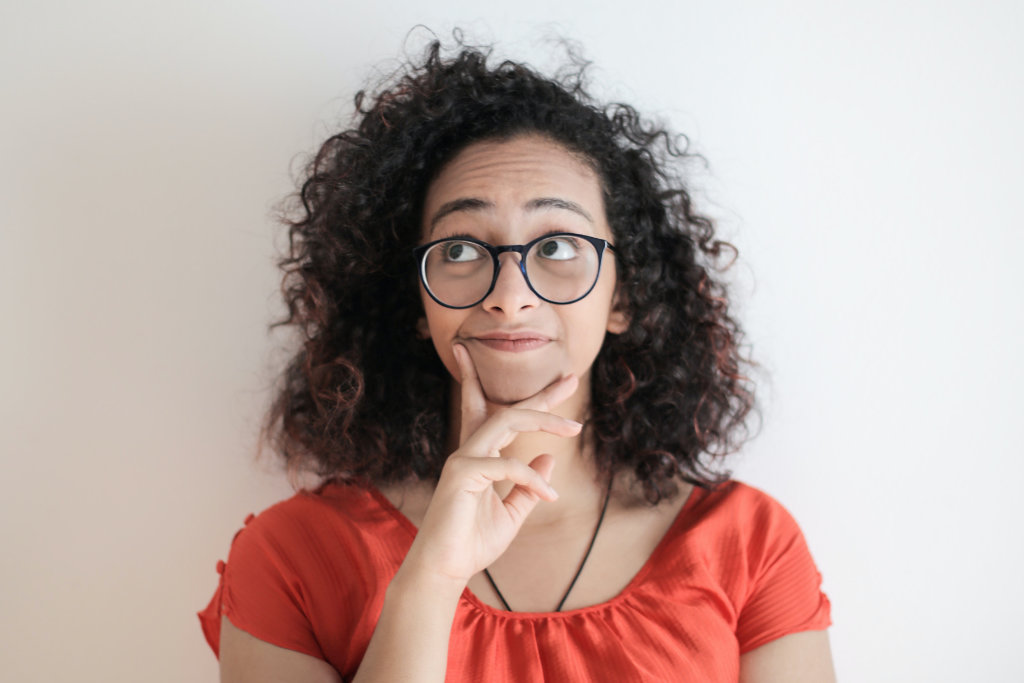 For example, a seller has a set of 10 oil paints that retails for $100 and is asking for $80. From the product photos, each tube clearly has only 50% of the paint remaining. No reasonable buyer should pay more than $50 for half the product. I have an entire post about identifying product conditions in Part 4 of my Guide to Purchasing Used Art Supplies.
Haggling can also be done to overzealous sellers trying to upsell how rare an item is. Whether or not the seller was misinformed or overpaid for the item, absolutely do not pay more for "vintage" art supplies (unless you are set on displaying them) when comparable supplies are available on the market. Using marketing terms such as "vintage" and "antique" when describing art supplies is the big red flag covered in Part 3 of my Guide to Purchasing Used Art Supplies.
What is Haggling Not?
Haggling is not an obligation from any seller. Every seller has a right to refuse price negotiations.
Haggling is not lowballing or offering an egregious price. Typically, any offer that is more than 40% less than the price set by the seller will not be taken seriously.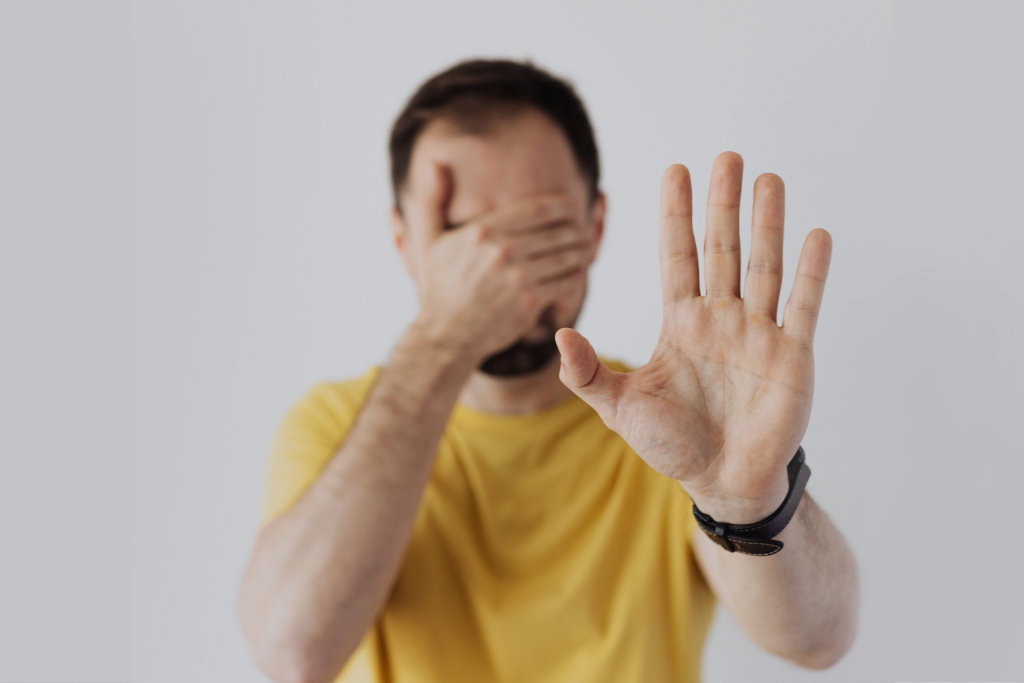 Haggling is not offering a "sob story" to guilt the seller into accepting a lower price. Every seller has experienced (or known someone) being propositioned by a sick family member or upcoming child's birthday.
The Initial Offer
Do not start with a clearly low offer. On sites such as Ebay, you'll be guaranteed to have your message ignored and/or your account permanently blocked. In-person, the seller will just laugh it off or ignore the buyer completely.
An offer of 10-25% lower than the asking price is considered reasonable. 50% or more is insulting. Very low offers will automatically flag a buyer as a "flipper" (a person who buys an item low and quickly resells it higher) and there will be a 0% chance of negotiating.
Most sellers have a markup or profit margin when they sell items. If a seller entertains the prospect of haggling, it's due to the fact that they feel they can still make a reasonable profit selling the item for a moderate discount.
Negotiating & Strategy
The more time and effort a seller spends in negotiations, the less profit they make – because after all, time is money.
For the auction site Ebay, if a seller accepts haggling, they will have a "Make an Offer" option available. Up to 5 rounds of negotiations can occur between the seller and prospective buyer with Ebay. If both parties cannot come to an agreement by the last round, the sale will not go through. With other online selling platforms, buyers may have the ability to directly message the seller to propose a lower price.
If the prospective buyer's offer is a price point that the seller thinks is reasonable and still profitable, the seller may accept the initial offer. If the initial offer is too low, the seller may propose a counteroffer that is higher than the initial offer but lower than the starting price. This cycle may repeat several times until either the buyer and seller reach an equitable agreement, or the seller refuses to accept a lower offer and negotiations fall through.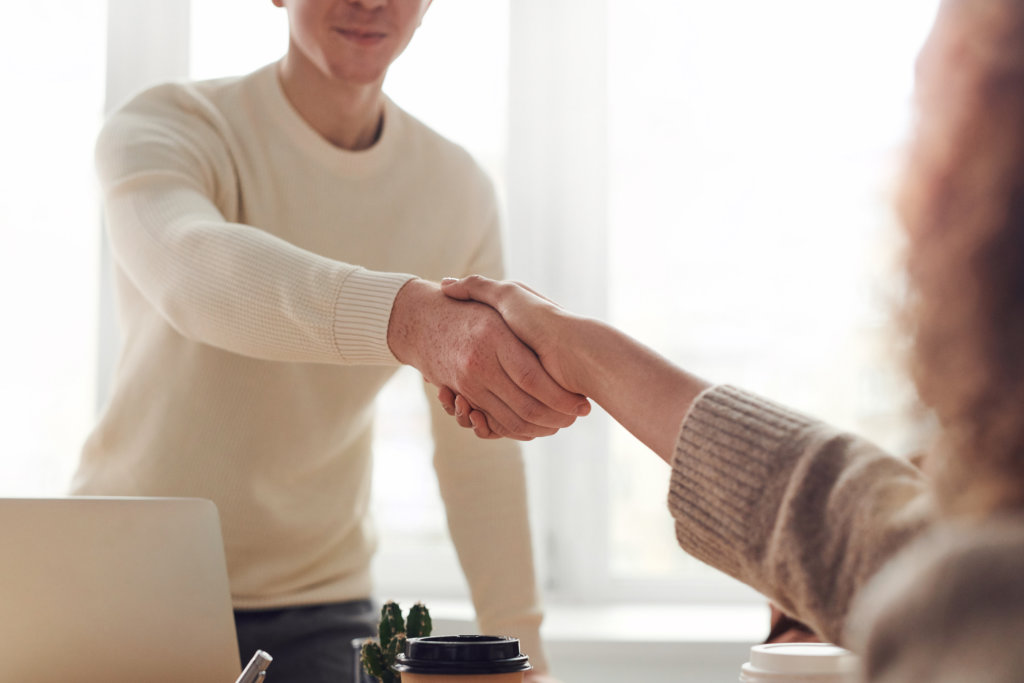 Strategy #1: Bundle
One common strategy that will often work is to haggle on the condition that the buyer will purchase multiple items. With online sellers, this is particularly appealing because it takes time, packaging materials, and gas to pack and ship each online order. Making an offer to purchase 2 or more listings on the condition of a discount is usually seen as a win-win scenario for both parties.
Strategy #2: Timing
Timing can get you very far with in-person estate & garage sales. The goal of most in-person sales is to sell everything that is displayed within a weekend. At the end of a sale (typically around Sunday afternoon), sellers are more open to the prospect of haggling. If you are also interested in multiple items (see Strategy #1), the odds of haggling increase in your favor.
With online sales, items that have been sitting in a warehouse or garage for long periods of time take up valuable space. Some sites allow you to see the item's history and when it was first listed. With items that have been unsold for 3 months or more, the seller is more likely to engage in haggling to make room for more inventory.
Enjoy Your Haul!
If everything goes smoothly, you'll be the happy owner of a bundle of art supplies. You can brag to your art friends how much money you saved (and how much more art supplies you can buy!). Congratulations!
New to the Used Art Supplies blog series? Check out my previous posts.