Static overlay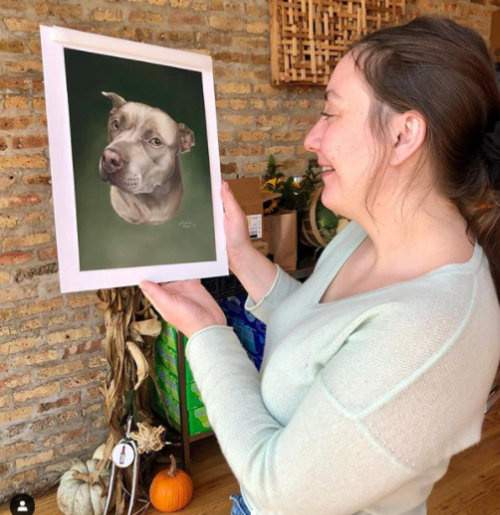 Static overlay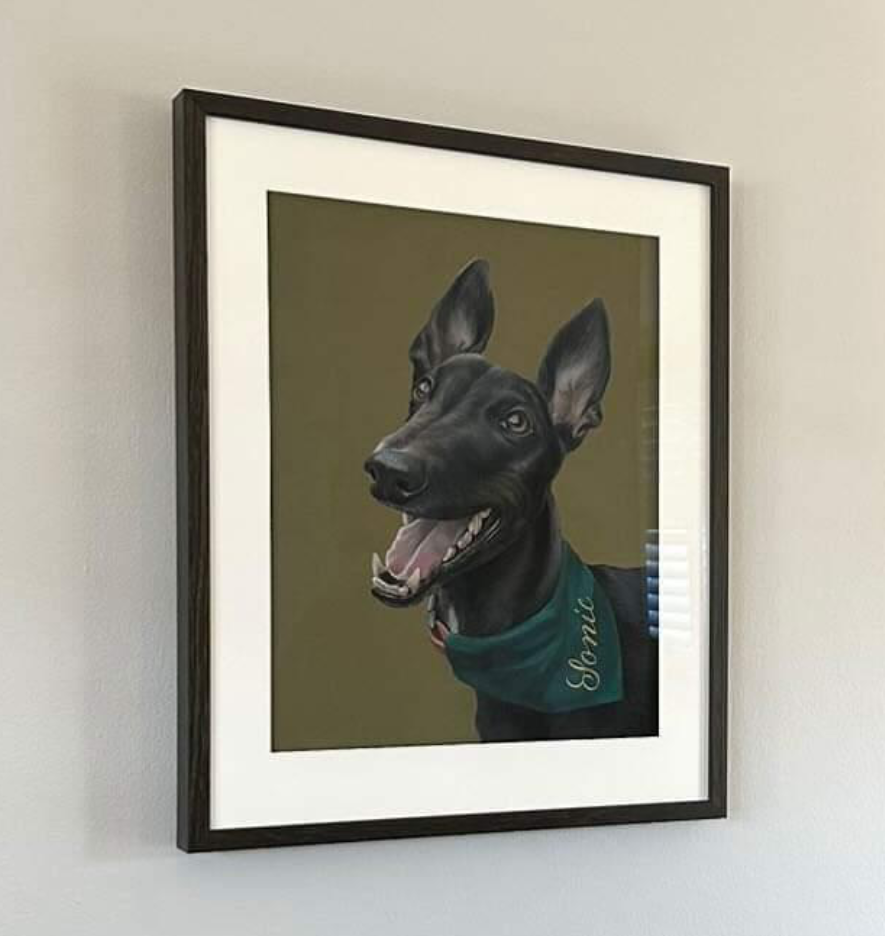 Static overlay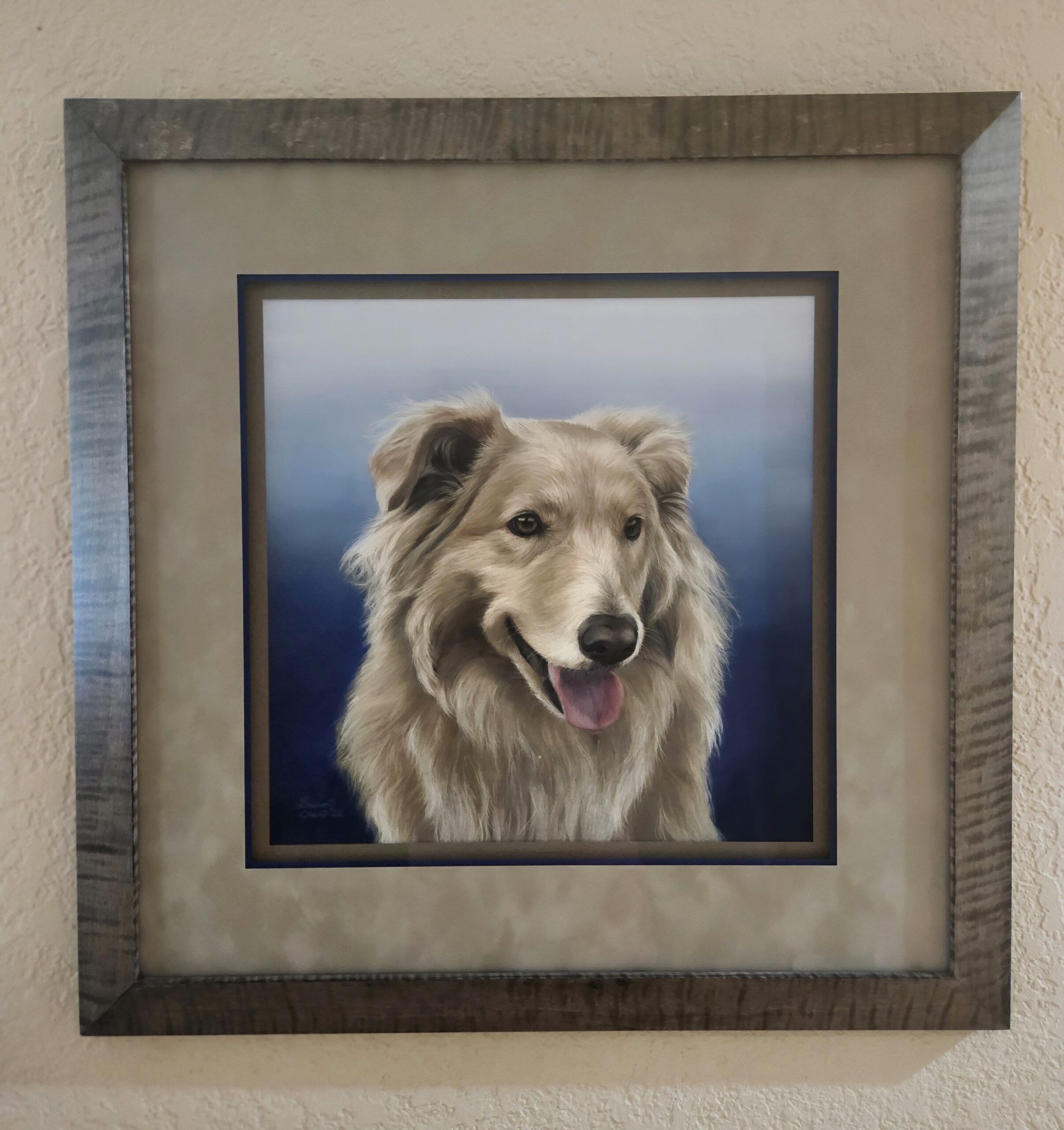 Static overlay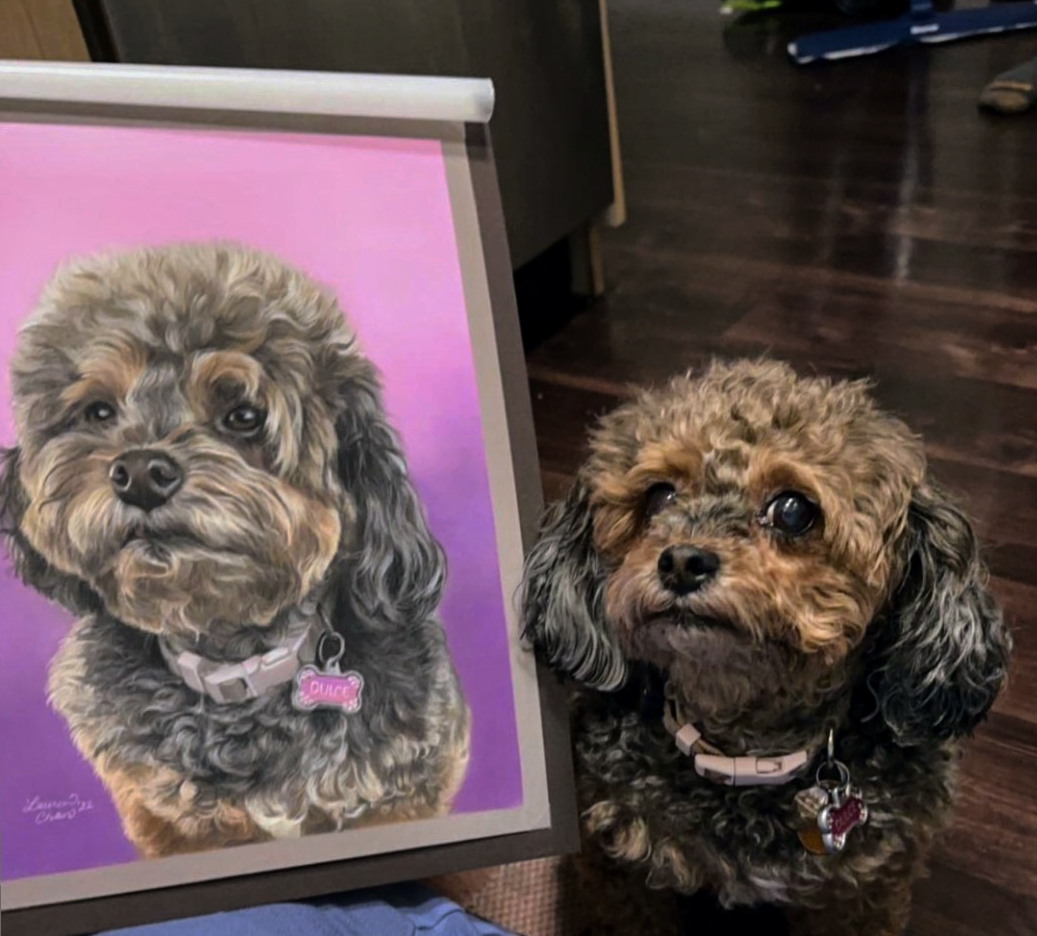 Static overlay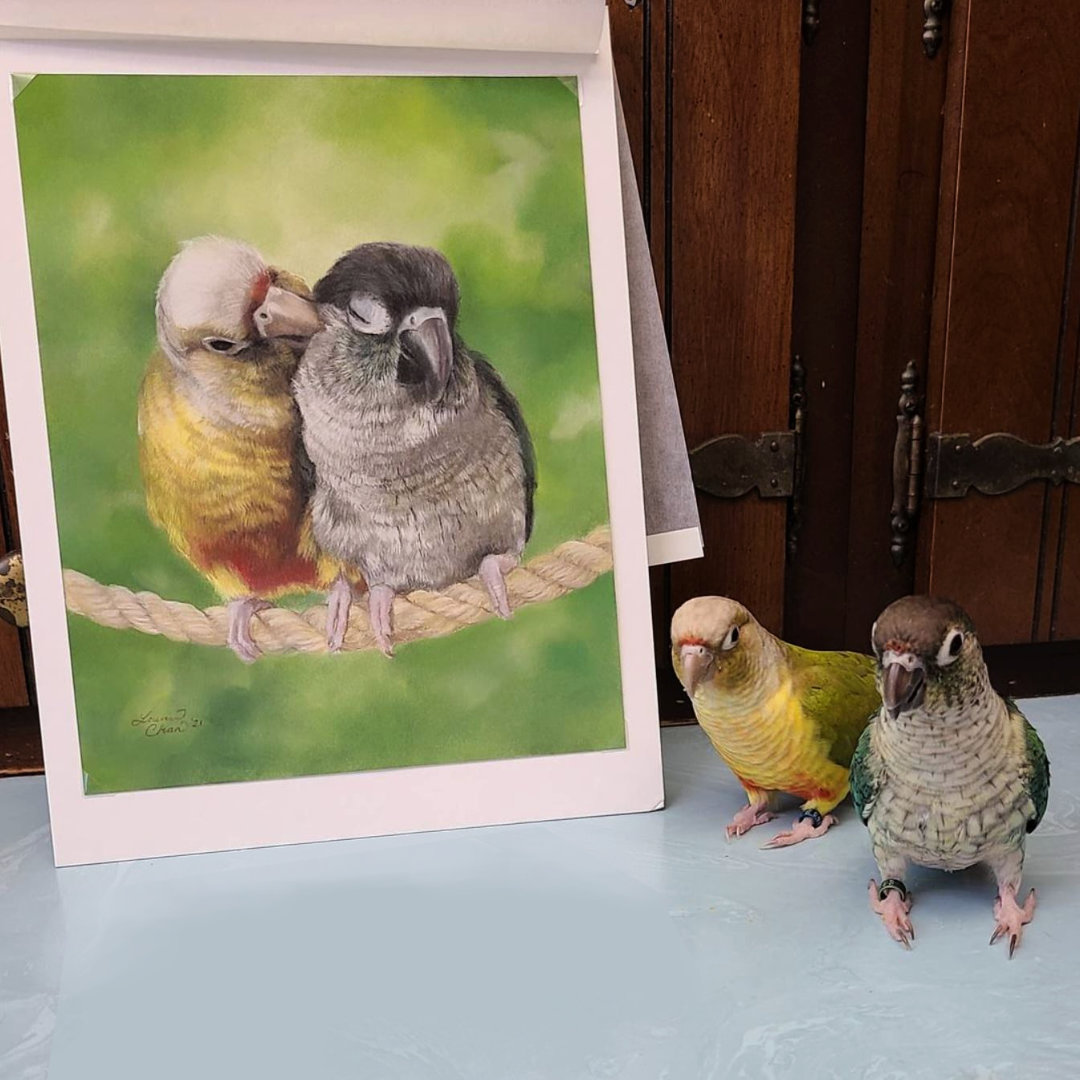 Static overlay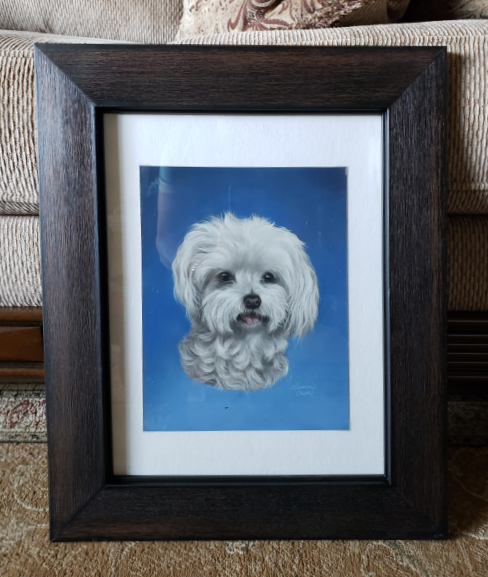 Static overlay
9x12 inches
Colored Pencil
Static overlay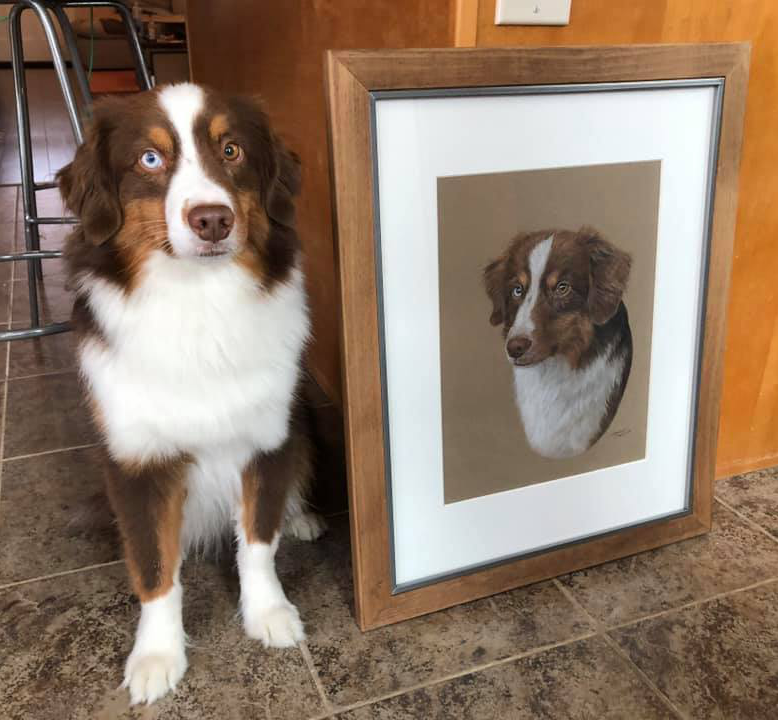 11x14 inches
Colored Pencil
Static overlay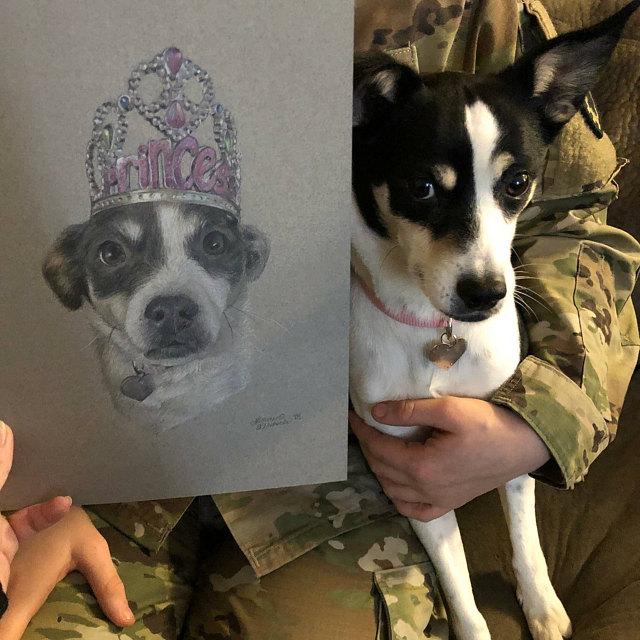 8x10 inches
Colored Pencil
Over one hundred of my portraits are displayed in homes across the U.S. and abroad. I work closely with every client to pick the perfect photo to transform into a hand-drawn piece of art. If you have received a portrait from me and would like to share your experience, use the Contact Form to get in touch. I will gladly feature your review.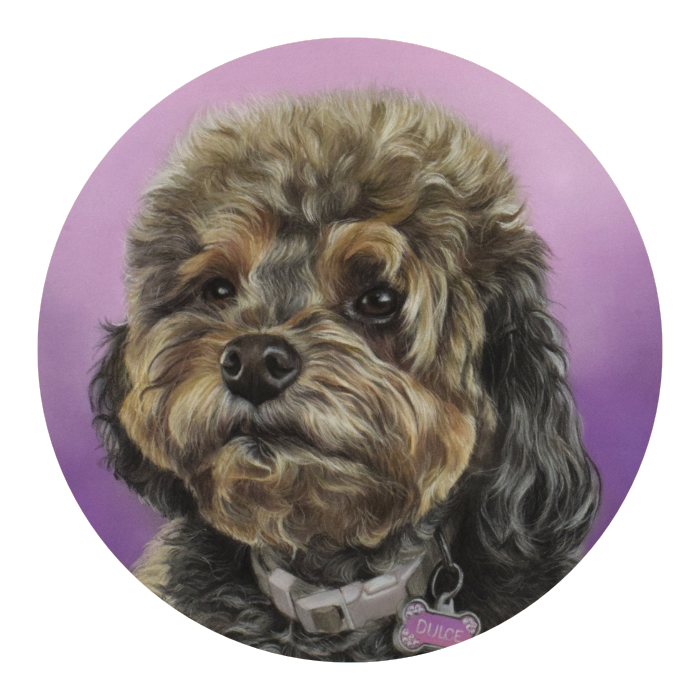 Lauren did such an amazing job on my commission. I would recommend her to anyone looking for a similar piece.
Jeremy
California, USA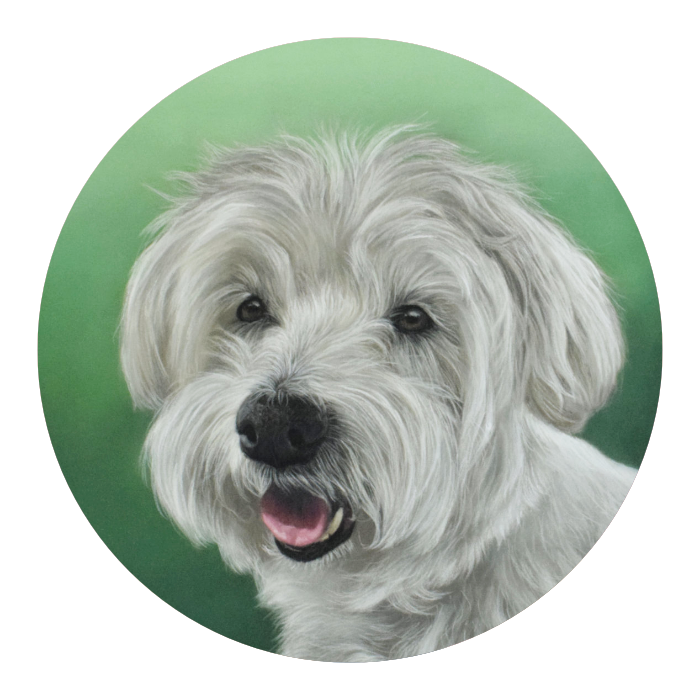 Lauren did amazing work on my commissioned pet bust using only one grainy picture as a reference. I commissioned this work as a gift and I can't wait to see how the recipient reacts!
Sasha
California, USA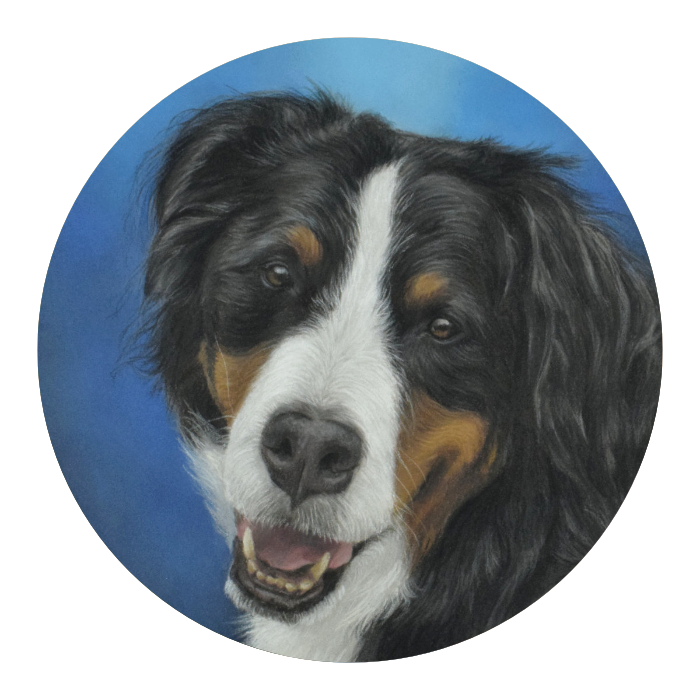 Lauren's work is beautiful! I love the portrait of my Bernese Mountain Dog💕 and it is definitely a very special keepsake!
Jennifer
California, USA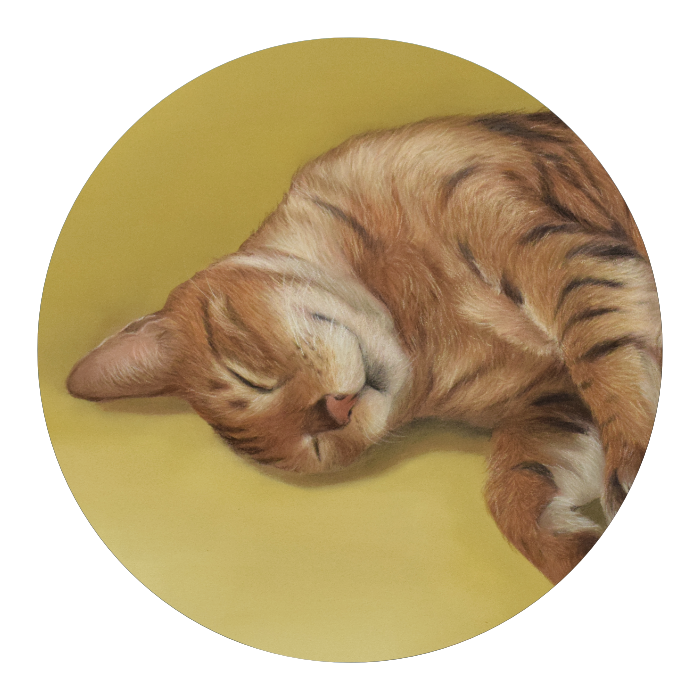 Lauren was very easy to work with. I wanted a painting of a deceased cat, so I didn't have great photos for Lauren to use. However, she managed to use those photos to enhance the pose that I chose. She mocked up a few different backgrounds and poses for me to choose. She also included directions about how to frame the art. The art shipped quickly and her communication overall was excellent. I would highly recommend her.
Lori
Florida, USA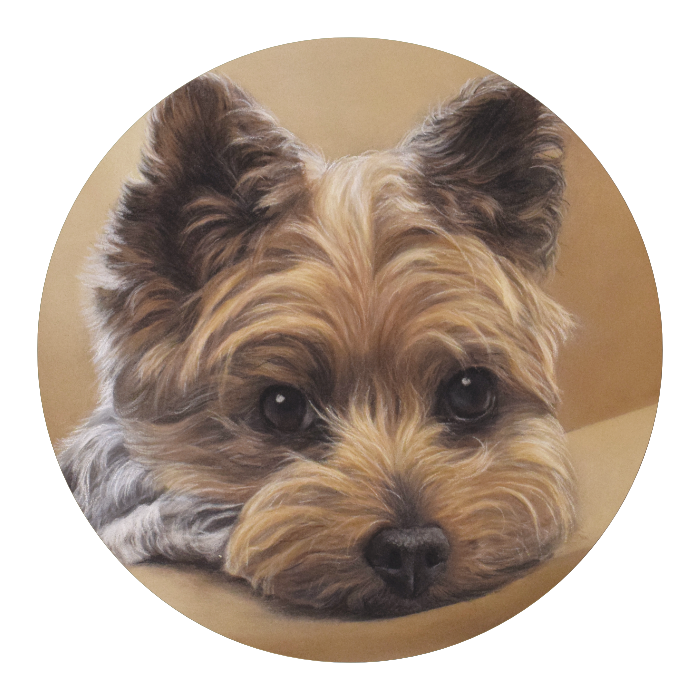 The pastel portrait of my late Yorkie was as I expected. It is beautiful and looks exactly like my Pennylane. Lauren really listened to my input. I am very pleased and most grateful to Lauren.
Arnette
California, USA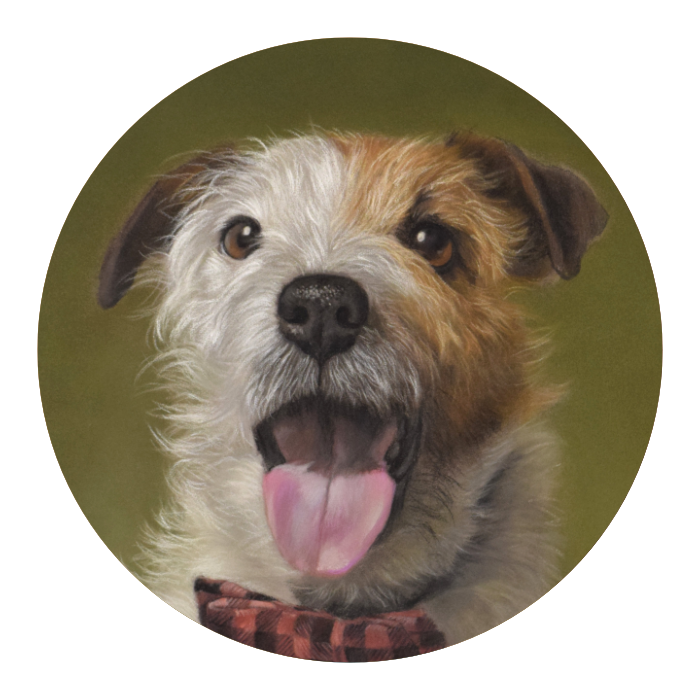 An amazing rendition of a beloved pet. Lauren did an excellent job, really just perfect. She was also very easy to work with, was on time and shipped exactly what was promised when it was promised.
Aaron
California, USA
I met Lauren at the Golden Gate Kennel Club dog show and was struck by her amazing artwork. I initially thought she was a photographer but soon realized she specialized in pencil drawings. Her work is wonderful to see online and even more lifelike in person. You can tell she really loves animals and she loves her craft. Based on her work, I would never have known she recently started to put more time into it. I assumed she has been doing this forever. She sets realistic expectations for timing. She consults with you on the look of the artwork and you get to view the product for changes before it is finalized.
Nicole
California, USA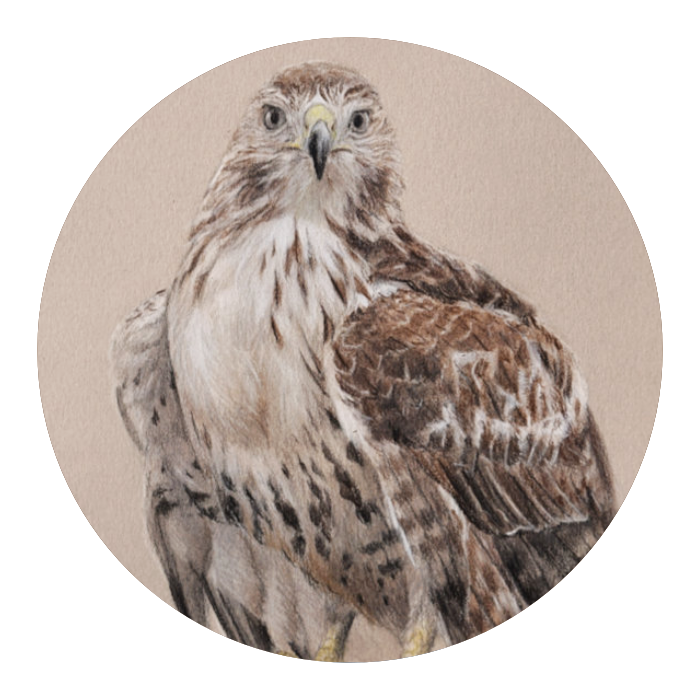 This is my 3rd commission from Lauren and she never fails! She's very easy to work with, her communication is great, and her artwork is amazing!
Rachel
Michigan, USA
She did such an amazing job! It came out perfect! My husband absolutely loved it and put it up in our living room to show off. I will be referring her and might have her draw my other dog as well! Thank you so much!
Makena
Utah, USA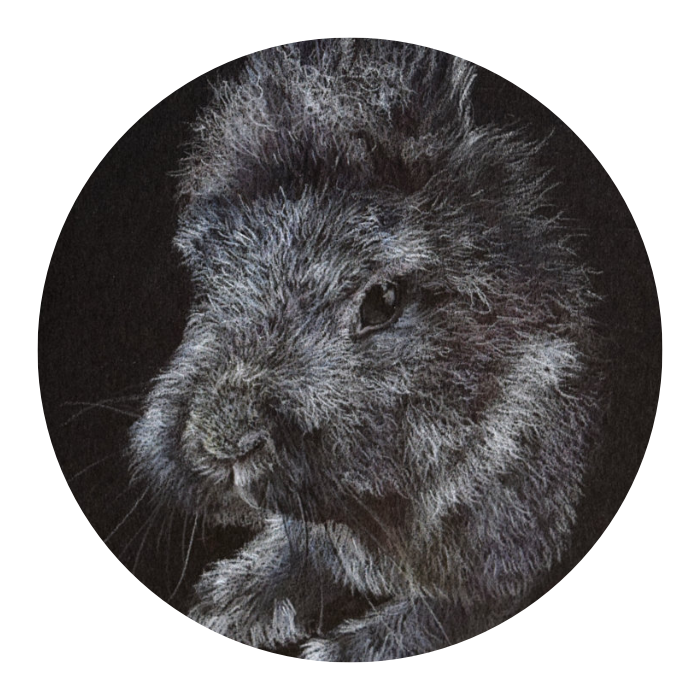 Absolutely amazing! Lauren was a dream to work with! I highly recommend her and her work! This was a gift for my sister and she opened it for Christmas and started crying, which is what I was going for, because the portrait looked just like her bunny. Thank you so much for helping my sister to remember her first pet.
Caitlin
Michigan, USA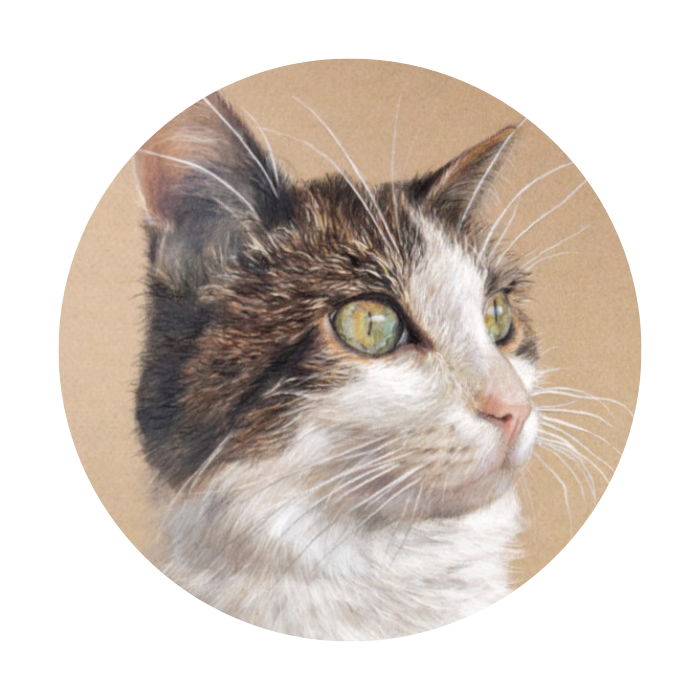 We love this amazing memorial piece. We are a returning customer and each time Lauren has been amazing, sweet and professional. I always recommend her to my friends and family. Thank you for the hard work and dedication you put in each piece.
Heather
Alaska, USA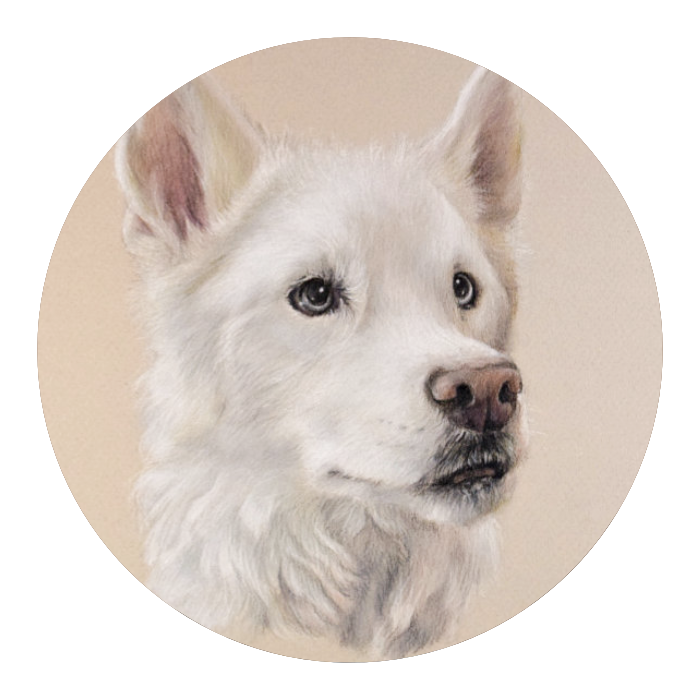 The drawing of our dog, Marino, was amazing. It captured him perfectly and we are so happy! We received the gift within a week or so. I am so happy with the drawing and will definitely be using her again in the future.
Kimberly
Tennessee, USA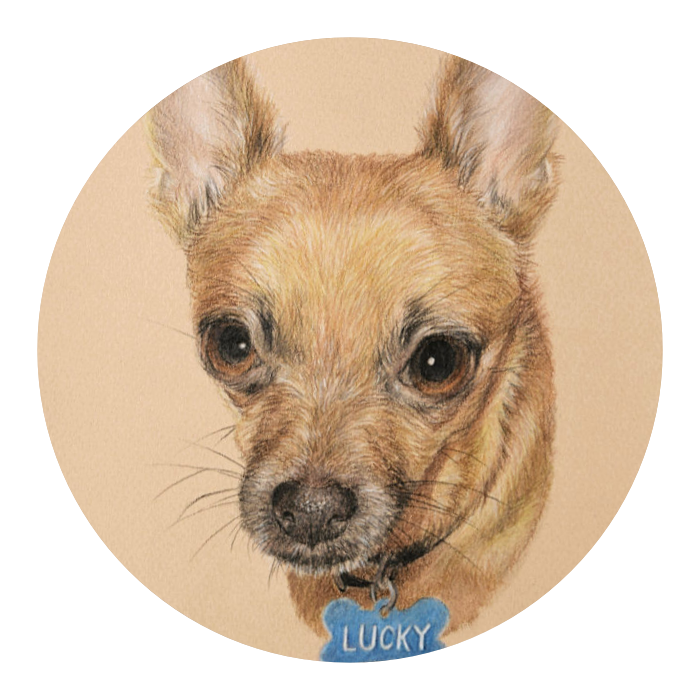 I loved the portrait and what a good job she did. It really brought me to tears! It looks just like Lucky, and this is something I will always treasure!
Paula
Hawaii, USA