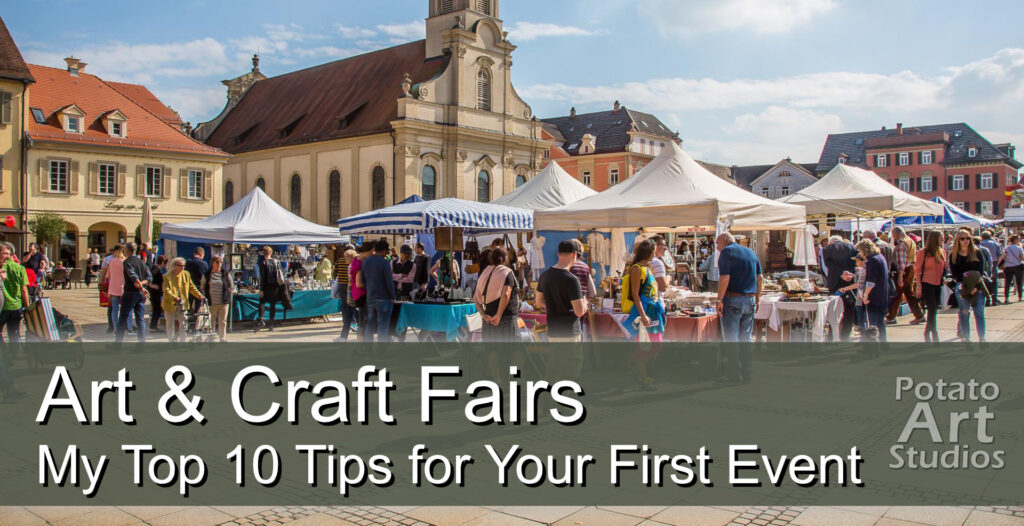 Summer is approaching fast! The warmer weather often marks the start of fairs and festivals. Here in Northern California, a few spring shows occur throughout the Bay Area, but June officially is the beginning of the art fair season.
If you're planning on participating in your first fair, I highly recommend starting the planning process at least two months out. Established events are usually filled 6 months prior to the event date and application deadlines vary a lot between organizations. With this blog post being posted in May 2022, it might be possible to grab a last-minute spot for summer fairs, but it's the perfect time to apply for holiday fairs in November and December.
For your very first fair, I'll be listing a few tips that I think will make your event as smooth as it can be. There will inevitably be hiccups and things you wish you packed, but the big hurdles that tripped myself up and other vendors are outlined in this post.
1: Event Location – Indoor or Outdoor?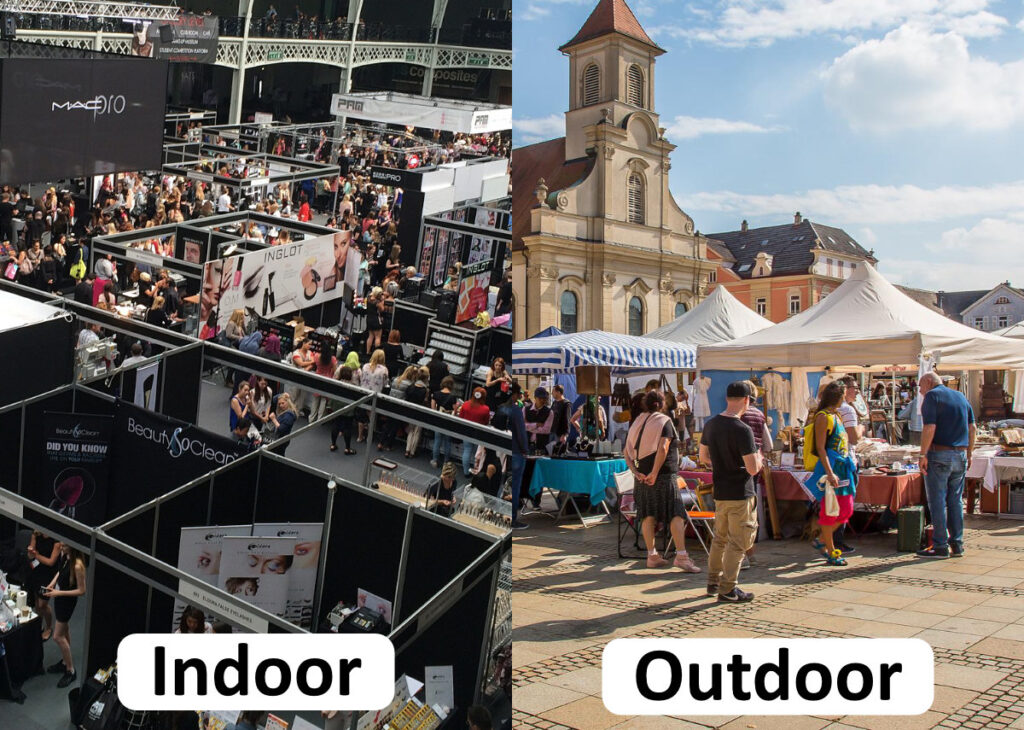 Whether the event is held indoors or outdoors greatly influences how easy it is to set up your booth. With indoor events, there are the wonderful perks of air conditioning, electricity, flush toilets, convenient parking, and security. However outdoor events can sometimes bring larger crowds – leading to more potential sales. Indoor events usually have higher fees, but the amenities might outweigh the costs – especially if this is your first event.
2: Outdoor Events – Grass [The Most Overlooked Enemy]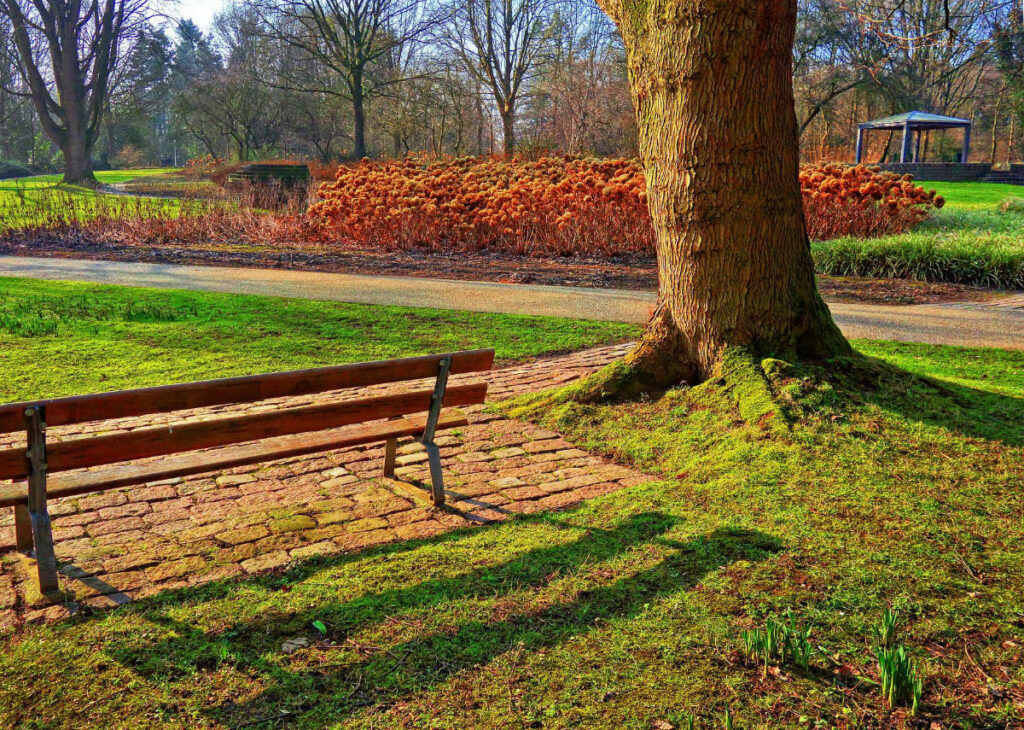 Stay far, far away from grass unless you're prepared! Events held in parks always seem like a romantic idea, but the terrain is nearly always uneven. If your vehicle is not allowed on the park grounds, you'll be stuck hauling your boxes across long distances. The first task of unloading your vehicle will quickly burn through your energy before the event even starts. Early morning setups also mean the grass will likely be wet from dew or sprinklers.
Tip: Bring an extra change of shoes, socks, and pants because you're guaranteed to have grass stains and wet socks. I also recommend bringing a set of bed risers or wood blocks to keep your tables level.
3: Outdoor Events – Staying Cool
 For outdoor events, the sun becomes enemy #1. I've talked at length about the dangers of heat illnesses in a previous blog. Staying hydrated is extremely important for long hot days outside.
4: Outdoor Events – Planning Around Mother Nature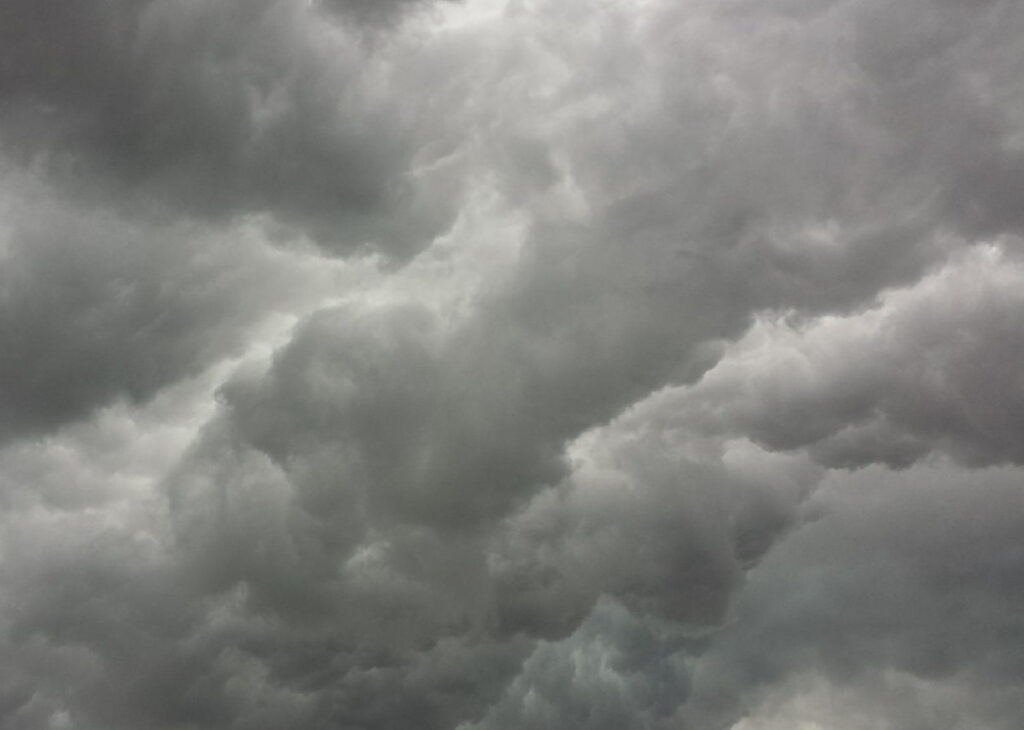 At a minimum, most outdoor event venues require 30-40 pounds of weight per tent leg when setting up on pavement. That's 120-160 pounds of weights just to keep your tent from flying with sudden gusts!
Unfortunately, no one controls the weather. High winds or spontaneous rain showers can turn a relaxing outdoor event into a stressful one. The week before an event, monitor the weather and bring additional weights or waterproof tarps as needed.
Tip: I recommend weighing down lightweight items such as signs and securing any posters with elastic bungees. Create and practice an emergency weather routine to lock down your tent within 15 minutes. If all this sounds like a headache, that's why indoor events can charge a premium!
5: Event Furniture – Rent or Own?
Some venues will partner with an event rental agency to provide tables, chairs, and display walls. These items may be included as part of your application fee, or an extra charge paid 'a la carte' for each item.
For your first event, I would recommend borrowing as much furniture as you can and renting out any items you need. Sometimes artists will rent out their equipment and will take care of the setup for a reasonable fee. Ask around your local art circles to see if you can arrange for an expert to handle the furniture.
Furniture can weigh several hundred pounds and requires a SUV or truck to transport. In my opinion, if you're on the fence about spending $1000 USD or more on event furniture, renting these items until you're ready to commit to doing events regularly is the way to go.
6: Travel Distance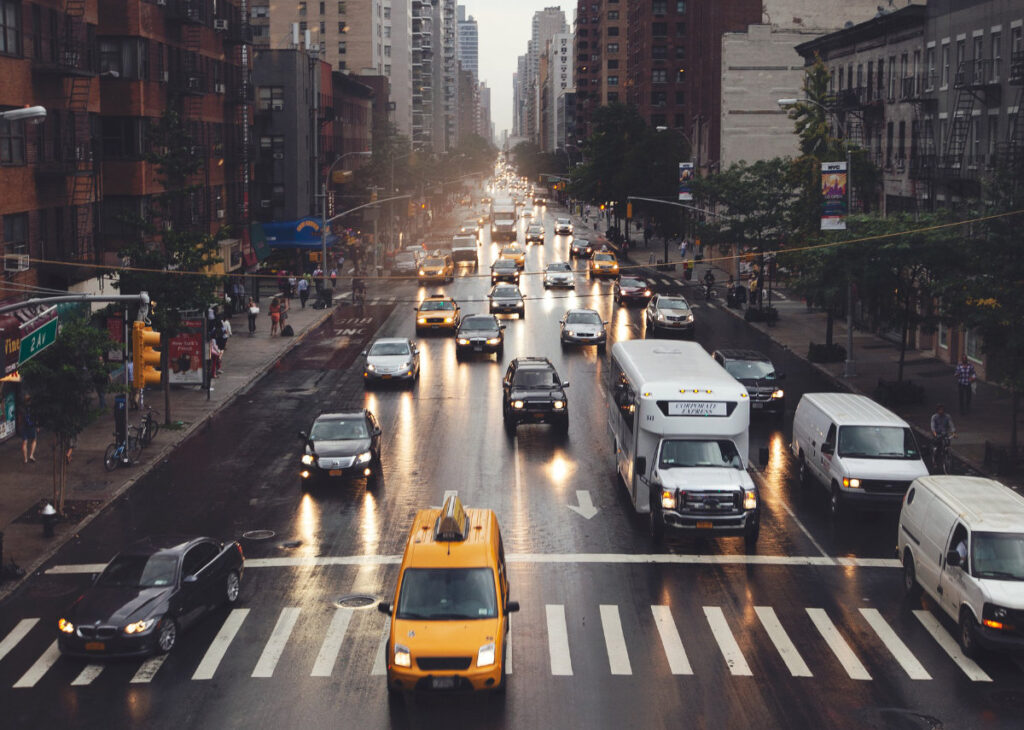 I personally like to stay within 30 miles of my home for events. For local events, I have the peace of mind that I can make a detour if I accidentally forget something important. A local event also means not having to wake up extra early and be on the road for hours before the event starts.

Local events are usually less stressful since you'll be familiar with the area. After you feel comfortable with your gear, branch out as far as you'd like!
7: The Load-In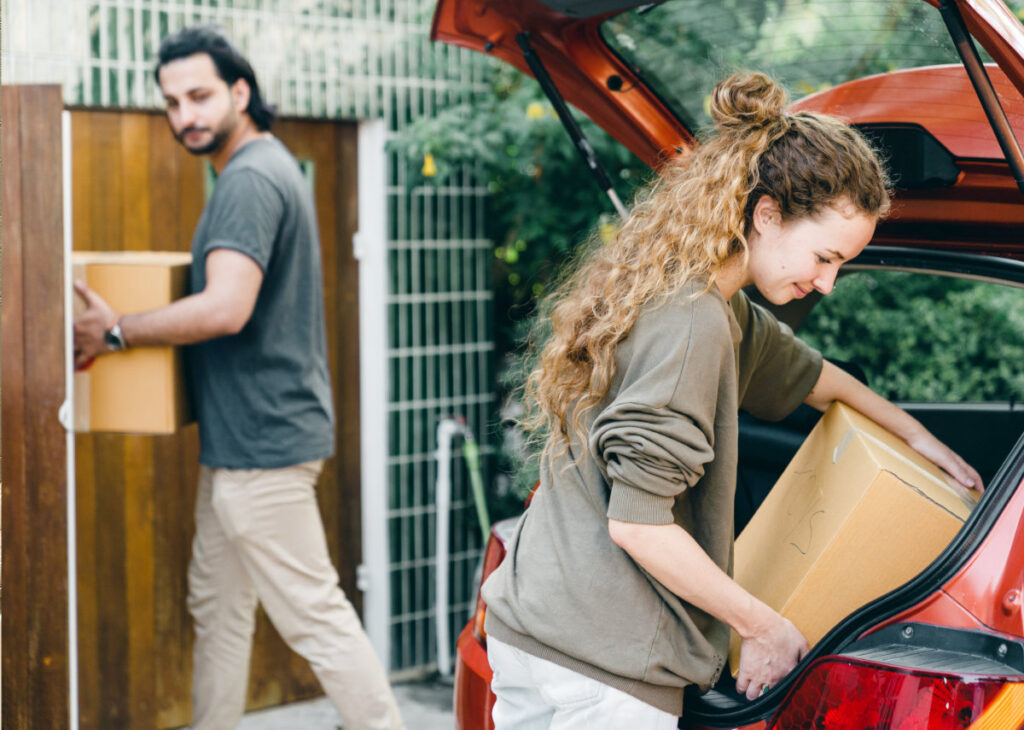 The "load-in" is the very start of the event when all the vendors are unloading their cars and setting up their booths. The two hours before a show are nearly always chaotic with the number of cars, handcarts, and tents strewn about. If the event organizer says the load-in begins at 6 am, do your absolute best to be there by 6 am. I've seen near accidents, boxed in cars, and arguments take place during the frenzied rush.
8: Coping with Overtime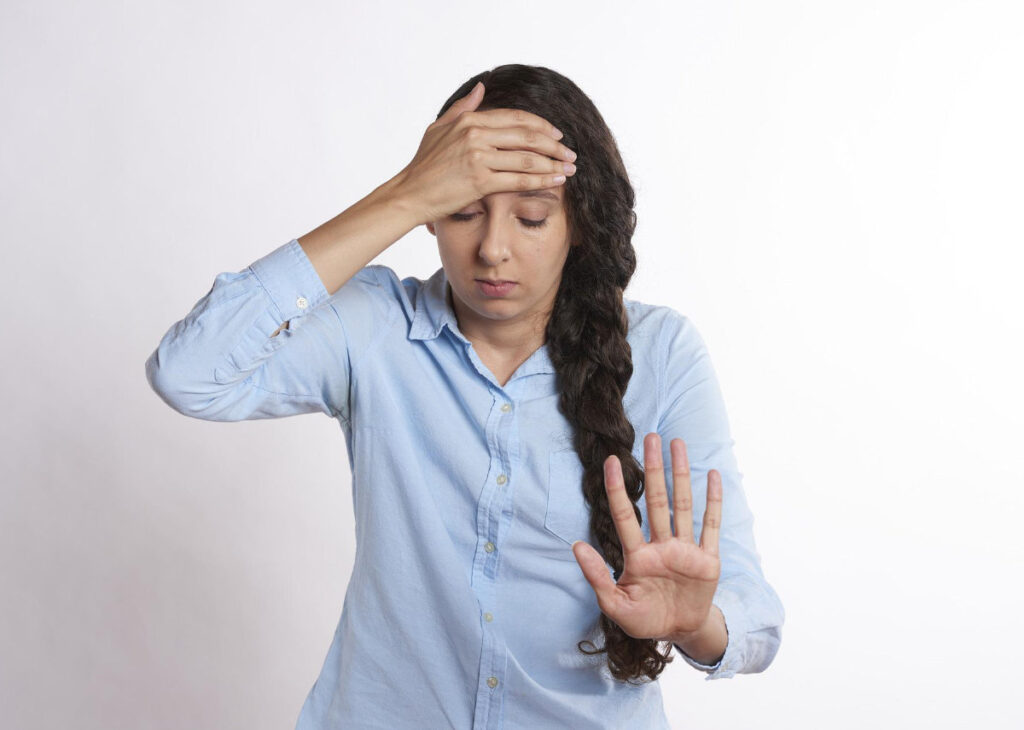 On event day, expect that you'll be on your feet for a minimum of eight hours. Comfortable shoes and clothing are an absolute must. Events are physically and emotionally demanding. Adequate sleep is extremely important. My last weekend event was 13 hours on Saturday (6 am to 7 pm), and 10 hours on Sunday (9 am to 7 pm). To deal with energy dips, I was constantly eating snacks and drinking water. More of my favorite snacks are highlighted in a separate post. 
9: Practice Talking About Yourself and Your Product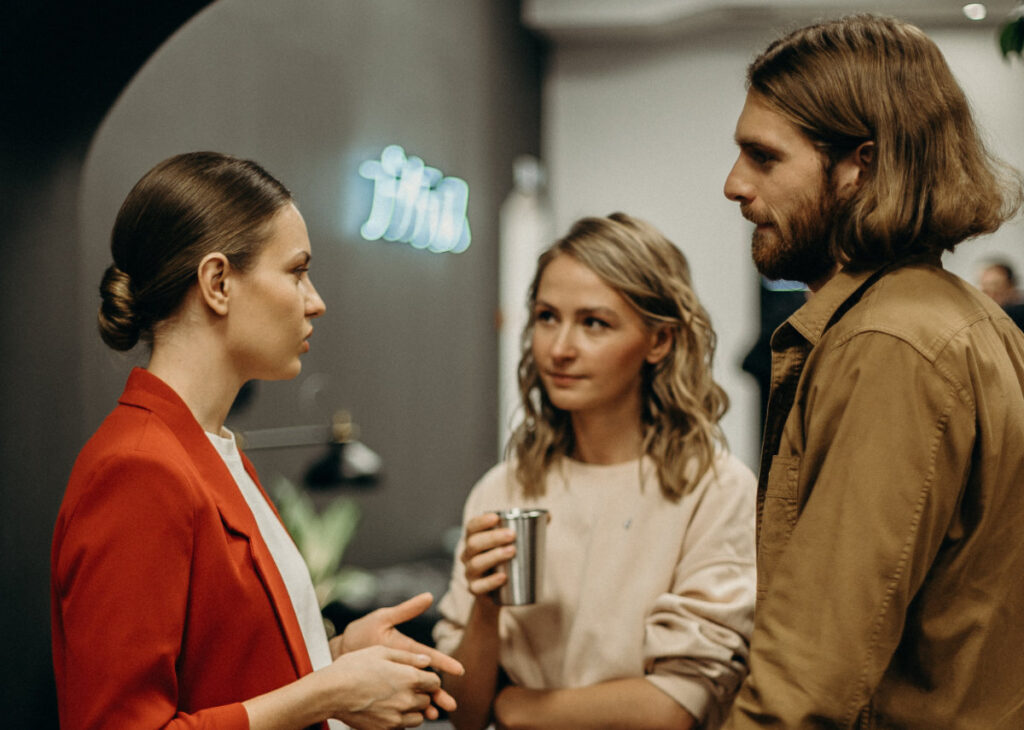 If you're like me and have barely interacted with the outside world during Covid, you might find that your social skills may have suffered. After just one hour of talking my voice is tired and after four it gets painful. I always have a handful of throat drops to help the strain on my vocal chords.
Have practice conversations with friends or family members – or just talk to yourself! You'll encounter hundreds or even thousands of people in one day. It's important to be able to treat the first customer you see with the same energy as your last customer.
10: And Lastly, Remember to Have fun!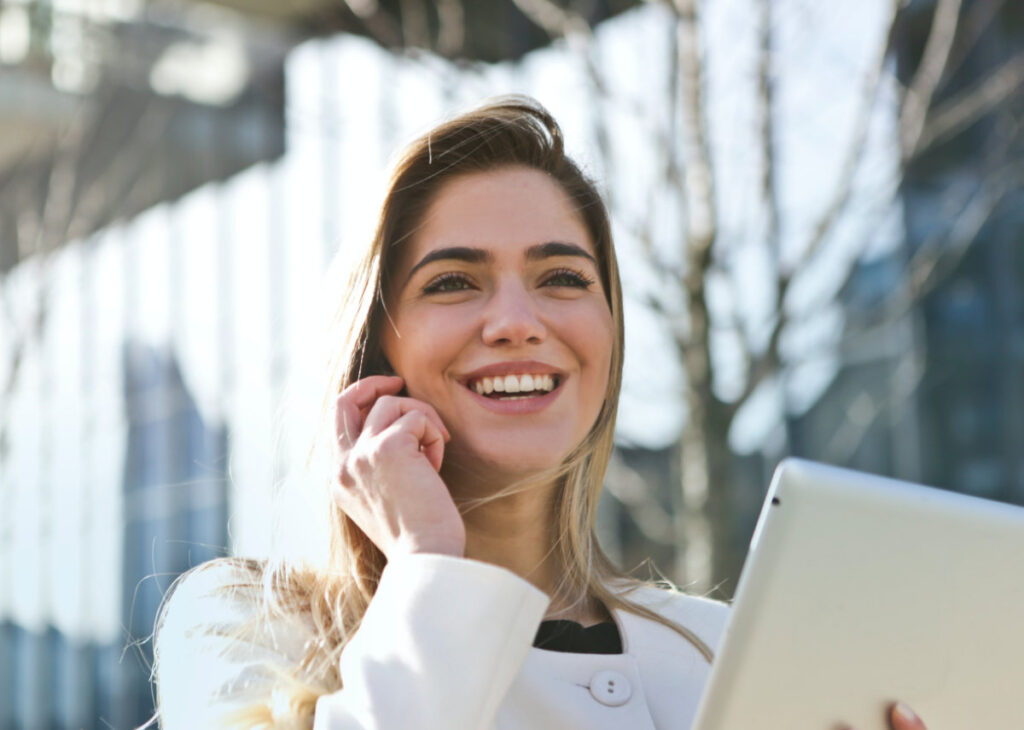 Event days are inarguably long, but there's a unique vibe to in-person events that you can't have through online interactions. I have mutual respect for every vendor who survives the early morning load-ins and evening tear-downs. I've met many of my customers through events and gained valuable tips from my booth neighbors. If you choose to become part of your local art circuit, there's a special camaraderie you'll naturally form over time.
As always, if you would like to share your own experiences, please leave a comment for the community to learn!