This post marks my first month on YouTube! I just posted a 15-minute speed drawing tutorial of a rose here: https://youtu.be/3-JOFsbMzZ4
If you would like to follow along with the same picture I used, the image below is free for you to use. Just remember to tag me on Instagram (@PotatoArtStudios) or provide a link back to my website so that others can follow the tutorial as well.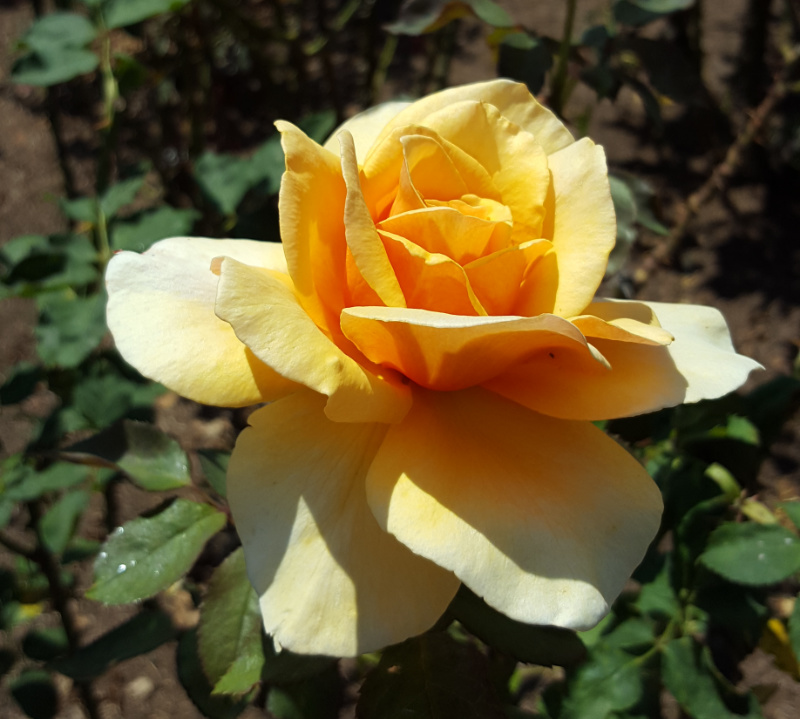 If you'd like to spice things up a bit, remember that you can also change the hue and saturation in most basic photo editing programs. Here are just some quick variations if you don't feel like coloring a yellow rose.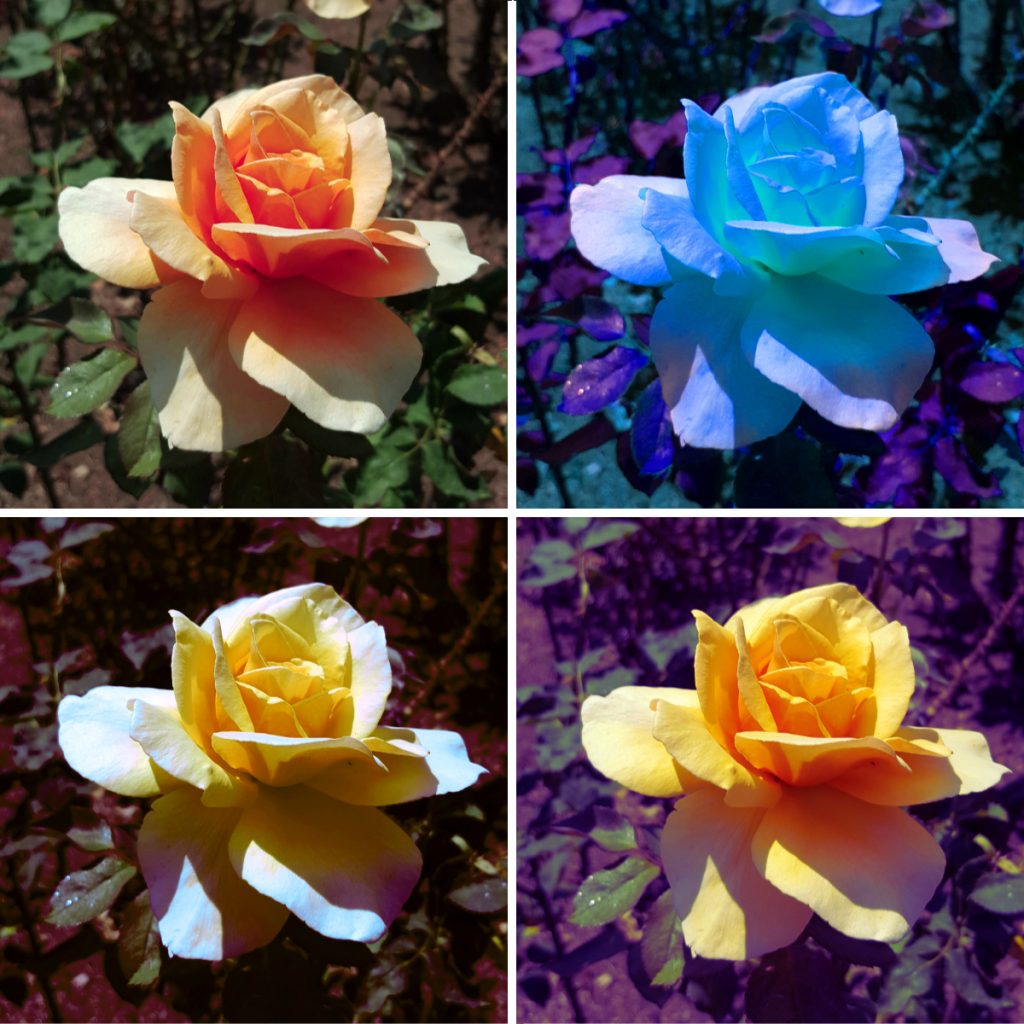 And if you enjoyed watching this rose tutorial, subscribe to see more videos! I post a drawing time-lapse every Tuesday.

-Lauren