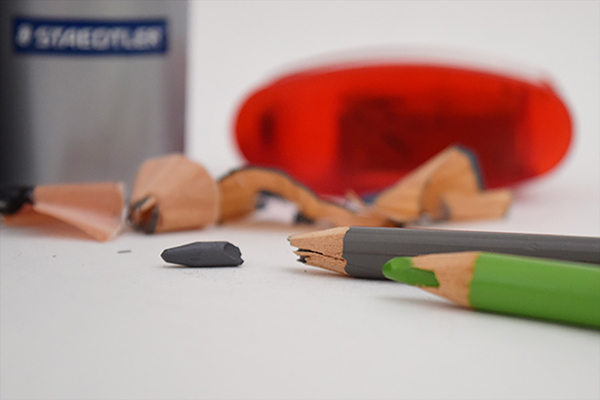 Pencil sharpeners are pretty lame right? The generic pencil sharpener is one dollar. Does it even matter which sharpener you use?
Here are 3 clear indications that you need to replace your pencil sharpener:
The lead cracks during sharpening
The wood casing begins to splinter at the tip (or worse the crack extends down the pencil)
Signs of increased resistance while rotating the pencil during sharpening
Pencil sharpeners recently came up when my go-to sharpener started failing me. For those curious, it's Staedtler Double-hole Tub Pencil Sharpener. Never in my life have I used a pencil sharpener to the point that I needed to look for replacement blades (typically I lose them within a year). To my surprise I found out that Staedtler does not sell replacement blades. And with a bit more research, I learned that the vast majority of companies do not sell blades. Most companies make slight modifications to their blades so that a generic blade would not be compatible with their specific model.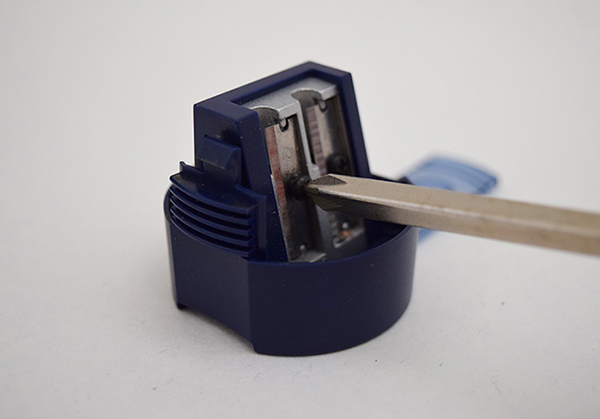 I came to the realization that I had a replacement blade already. The larger of the two sharpeners was never used so that blade was basically brand new. I swapped out the blades between the 8 mm and 10.5 mm sharpeners and voila! Problem solved. The only tool required was a standard Phillips screwdriver.
In my last Dick Blick shipment I ordered a random sharpener I came across made by a company called Kum. They made a special long point sharpener and have a 2-step method to sharpening to get the finest point I've ever seen. So, I had to try it. And after I got it, I realized that making a pencil sharpener review might be something interesting to document.
For comparison, I've sharpened 3 Prismacolor pencils and 3 Caran d'Ache Luminance pencils with each of my pencil sharpeners.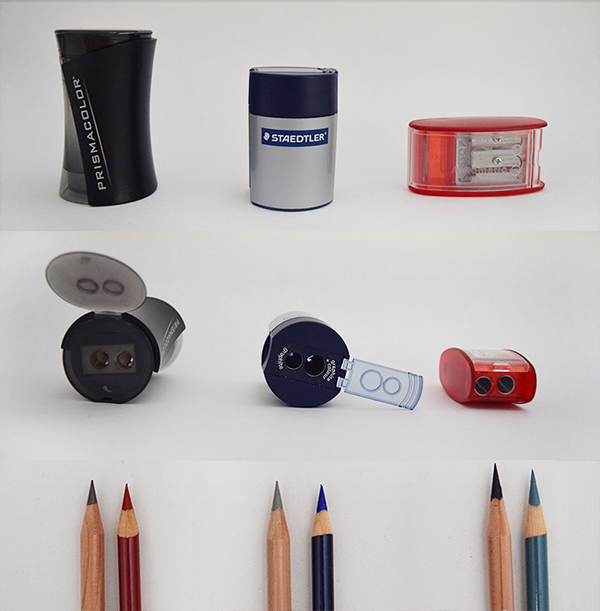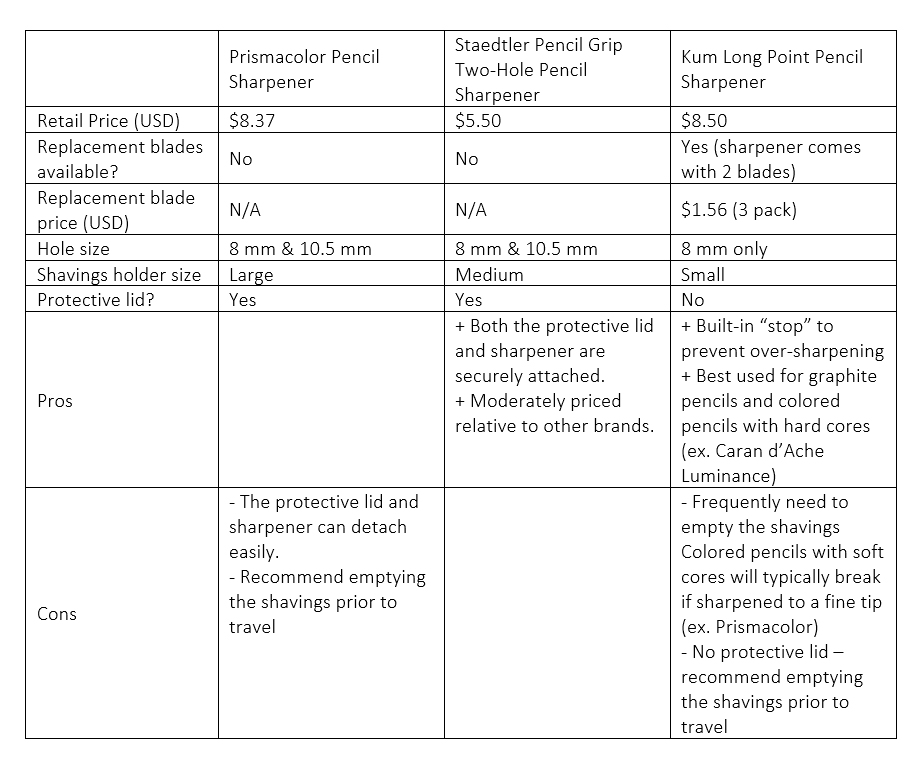 Overall pick:
If I had to pick just one, I would choose the Staedtler because it's the most reliable one that I can trust to throw in my bag and go. Although I do enjoy the very fine tip I can achieve from the Kum sharpener, I can only really take advantage of this feature with my Luminance pencils. Currently the majority of my works are done in Prismacolor so I don't find myself reaching for the Kum sharpener.
Was this review helpful? What's your favorite method of sharpening pencils?