Currently we have 2-3 streams a week which run 2-3 hours in length. That's 4-6 hours of content every week! The weekly schedule will be updated every Monday and posted on this page, Patreon, Reddit, Twitter, and pinned on my Instagram Highlights.
If you'd like to support the free streams, become a member of my Patreon group. Tiers start at $2 USD per month with 3 different options with various perks.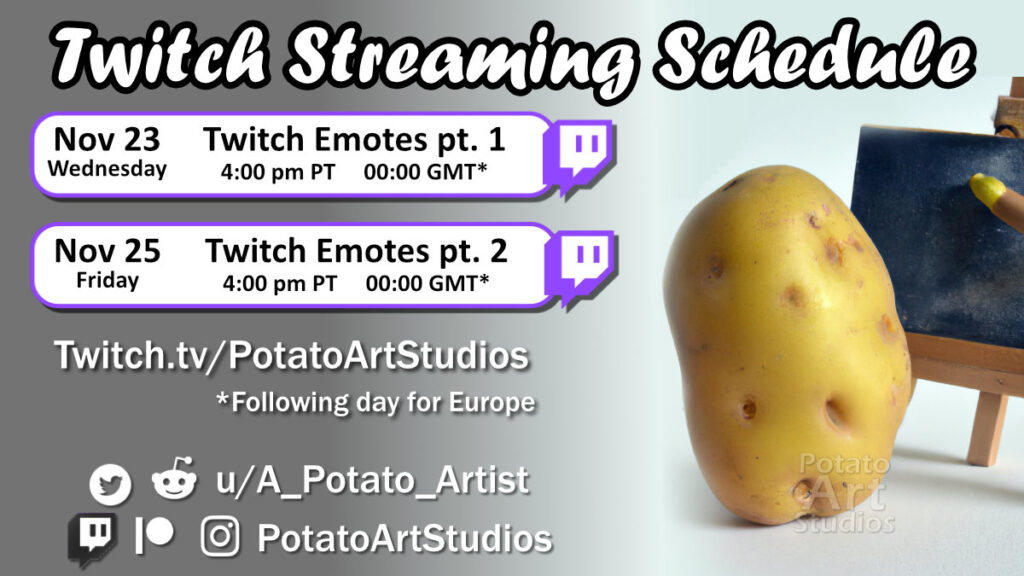 Live streams are free to join and watch, but you must have Twitch account to participate in the chat. If you can't make it to a stream, the entire video is recorded and is archived for 14 days on Twitch.
I have a FAQ page with some of the commonly asked questions – including the specific brands and materials I use.
Bernese Mountain Dog
Ruby the Goldendoodle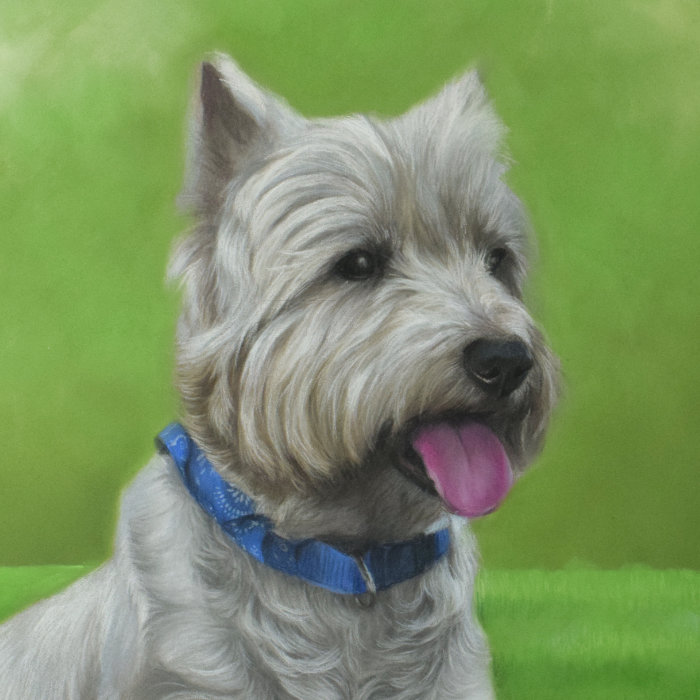 Riley the Westie
Cookie the Cat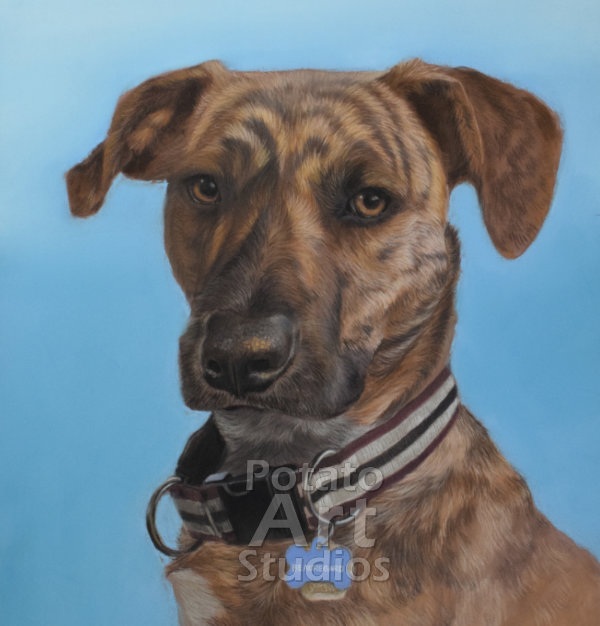 Beauregard the GSD/Pitt mix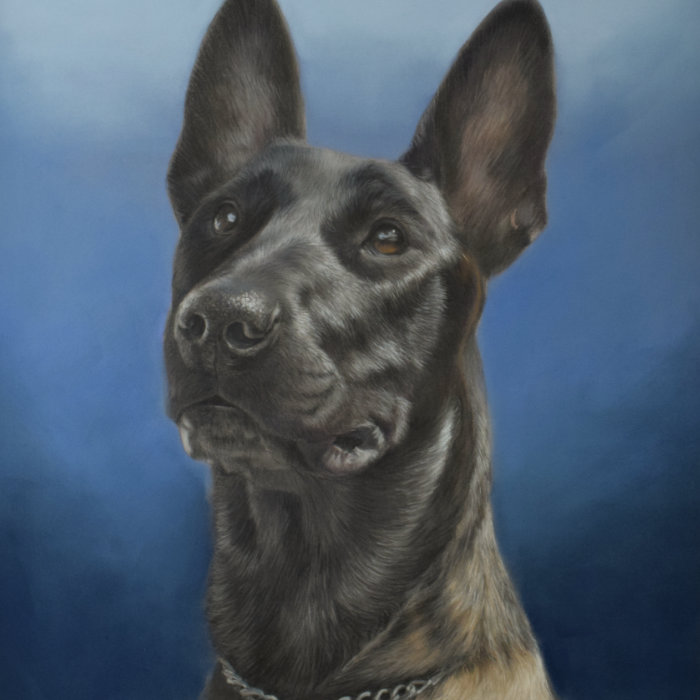 Xena the German Shepherd
For some mobile viewers, you may need to download the Reddit app through your official app store if the links above do not work.